Where Thunder Roars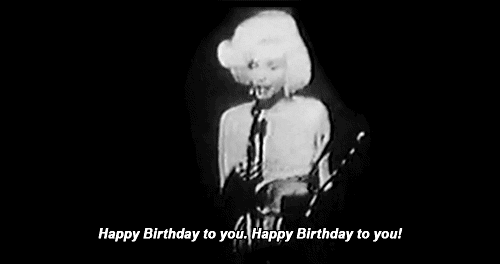 Four years ago, I made a post that basically said "I can't believe I'm 13!". Honestly, this makes me laugh.
Being 13 seemed so grown up to me, like, look at this:
Things I can't believe:

-That I'm a teenager.

-That I can finally see PG-13 movies without my parents.

-That I can finally do all these amazing things like sign up for Facebook and YouTube now.
And then I turned 17 and can do all of these things my 13 year old self could only daydream about doing. So here, younger self, is a list of things you probably don't believe either:
You'll be a legal adult next year.
You can buy M rated video games by yourself.
You can finally rent/watch/buy R rated movies without your parents.
You can also drop out of school, but you have freaking goals so you're staying.
You are the Dancing Queen. (If this…
View original post 41 more words